The Science
Behind

O-mazing

Cream™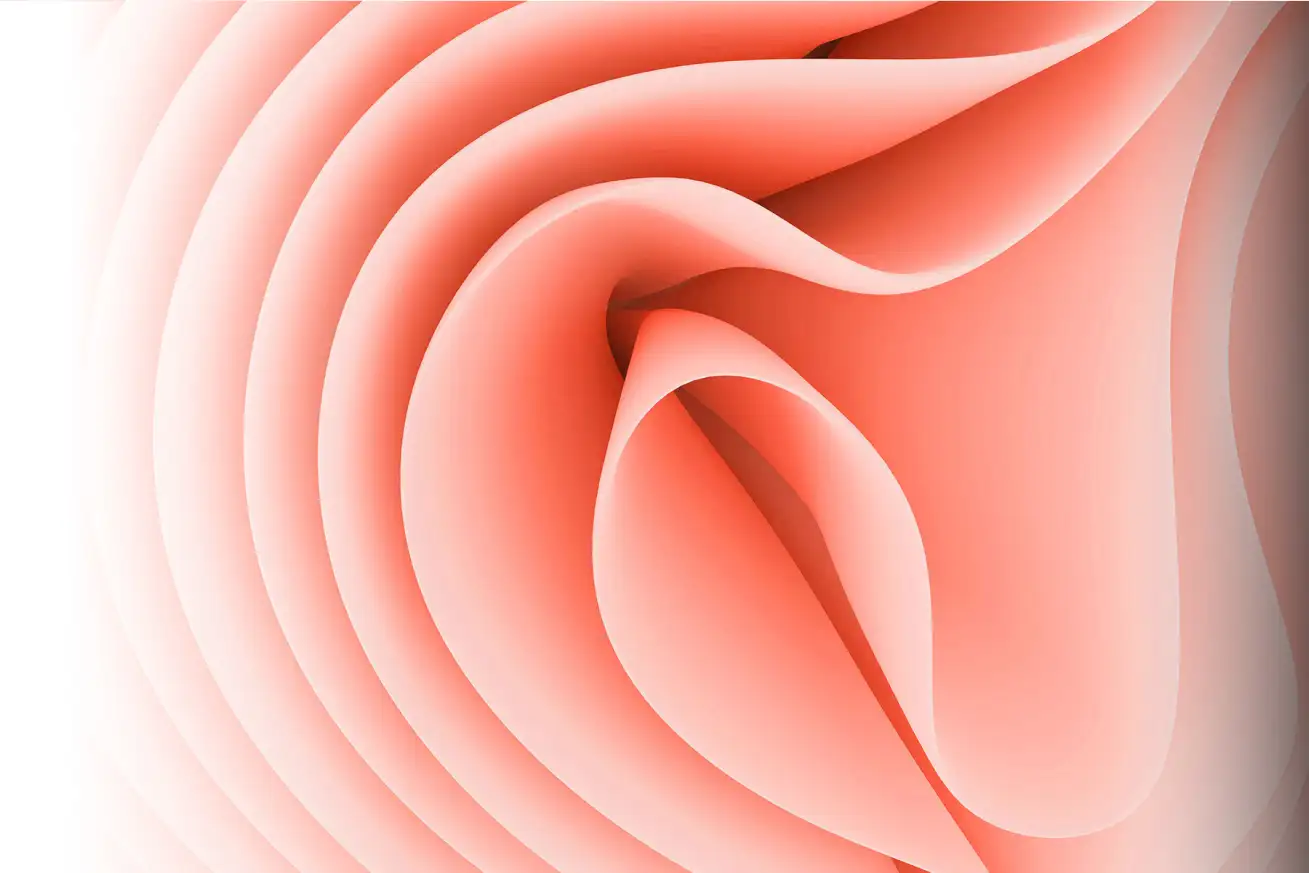 Here's why our O-mazing Cream works
So, what is it?
Basically, it's Viagra for women, in cream form.
Where has it been all my life?
Great question. Sildenafil (the generic form of Viagra) has been approved for men since the '90s, because of course it has. Now, it's finally available for women!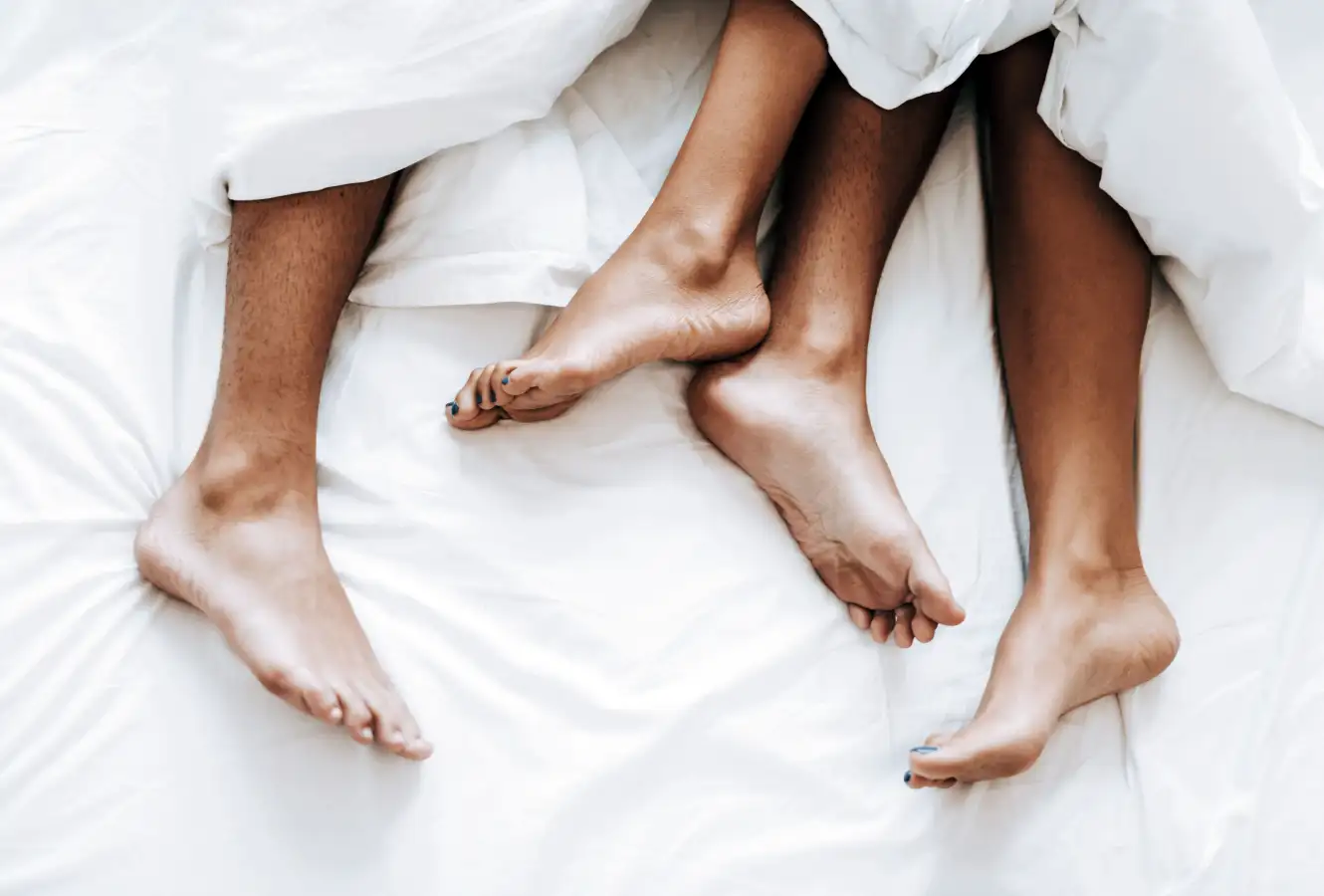 How does it work?
Let's start at the beginning.
During menopause and perimenopause, many women experienced diminished or less intense orgasms. Topical sildenafil increases blood flow to wherever you apply it (in this case, your clitoris or labia), and increased blood flow leads to increased sensation. Here's what's in it:
Sildenafil: Increases blood flow, stimulates natural lubrication, and heightens physical sensations leading to a stronger, more fulfilling orgasm. In a 2002 study, sildenafil was found to be effective in enhancing vaginal engorgement in healthy premenopausal women. We've found that it works well in perimenopausal and menopausal women as well!
Pentoxifylline: Influences changes in blood flow and improves blood flow to genital tissue.
Ergoloid Mesylate: Stimulates neurotransmitters associated with sexual pleasure and increases blood flow.
How do I use it?
Apply as directed to the clitoris and labia at least 15-30 minutes prior to sexual activity. It is formulated to work within 30 minutes and the effects may last up to 2 hours. Warmth, redness, or tingling is normal. Relax and enjoy!
Can I use it alongside my MHT?
Absolutely. In a completed phase 1 pharmacokinetic (PK) and safety trial of the sildenafil we use², no significant systemic or dermal adverse effects were seen with applications of 1 gram and 2 grams of Sildenafil Cream, 3.6%, considered sufficient to deliver a therapeutic dose of sildenafil.